Hire Our Highly Experienced Restoration Experts For Emergency Damage Restoration Services. We Restore Properties Damaged By Mould Remediation, Fire Damage Restoration, Water Damage Restoration With Other Specialized Cleaning Services.
Damage Restoration can be a daunting task. You're not sure who to call, what they do, or if they're even legitimate. Every day, homeowners and business owners are faced with the disastrous aftermath of water damage, fire damage, and flooding. It's hard to know where to turn for help, who to trust, and what restoration services will actually make your property feel like home again. We provide professional damage restoration services. We pride ourselves on being a Top-Rated Damage Restoration Services Provider for residential and commercial properties. Emergency Damage Restoration offer comprehensive restoration services for fire damage restoration, water damage restoration, and flood damage restoration that will make your property feel new again. Trust us with all of your restoration needs and we are always here for your help.
Fire Damage Restoration
A house fire is a devastating event, and the aftermath can be just as bad. If your home has been damaged by fire, it's important to take quick and decisive action to Restore Fire Damage to its former glory. Fires can cause extensive damage in a very short amount of time. Not only is there the obvious damage from the flames themselves, but there's also the water used to put out the fire, as well as the soot and smoke that gets everywhere. We are a Leading Fire Damage Restoration Company that specializes in this service. Our team knows how to quickly assess and address all the damage caused by a fire, so you can get back into your home as soon as possible.
Mould Remediation
Mold can be a very serious issue, and it's important to get it cleaned up as soon as possible. Not only can mold cause structural damage to your home or office, but it can also lead to serious health problems. Emergency Damage Restoration are always here for Mould Remediation. Our team of certified professionals provides a complete range of mould remediation services to clean up and repair the Damage Caused By Mold. We'll work within the assessment and protocol set by the environmental company, so you can be sure that the job is done right.
Water Damage Restoration
Water Damage Restoration can be a daunting task. You may not know where to start or who to call. When faced with water damage, it is vital to resolve the issue as quickly as possible. Not only for your own safety but for the safety of your belongings and home. Our Professionals Water Damage Restoration Team has the knowledge and experience necessary to get the job done right and fast. Emergency Damage Restoration understand that you need your life back to normal as soon as possible, and we are here to help make that happen. Contact us at 0488 525 275 for more information about our damage restoration services.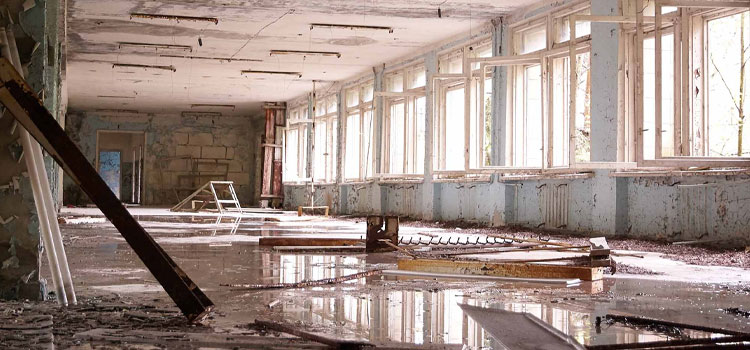 Water Damage Floorboards Restoration
It can be difficult work to restore water-damaged floorboards. Often times it seems like the damage is too extensive to fix. Not only is water damage an inconvenience, but it can also be dangerous. Water can quickly seep into floorboards and warp the wood, creating a breeding ground for mold and mildew. We offer Top-Rated Water Damage Floorboards Restoration Services to reverse the damage. No matter the condition of your home, trust our knowledgeable experts to get water damage restoration services. Emergency Damage Restoration have years of experience Fixing Water-Damaged Homes and will work diligently to restore your home back to its original condition.
Sewage Water Damage Restoration
Water damage can cause a lot of problems for your business, including decreased productivity, ruined equipment and furniture, and even health hazards. Sewage Water Damage Problem is particularly dangerous because it contains harmful bacteria and viruses. Not only will this type of water damage ruin your property, but it can also make your employees sick. Our team of Water Damage Restoration experts understands the dangers of sewage water damage and knows how to quickly remove the water and improve air quality so you can return to normal operations as soon as possible. We have the experience and knowledge necessary to handle any emergency water removal situation.
Flood Damage Carpet Restoration
Water damage can be a devastating event, and it's important to get the restoration process started as soon as possible. Not only is Water Damage A Structural Hazard, but it can also lead to the growth of harmful mold and bacteria. We are always here for flood damage carpet restoration. We offer Professional Flood Damage Carpet Restoration Services that will help you get your property back to pre-loss condition quickly and reliably. Emergency Damage Restoration have years of experience in restoring properties after water damage, and we'll work diligently to minimize downtime and prevent loss of revenue.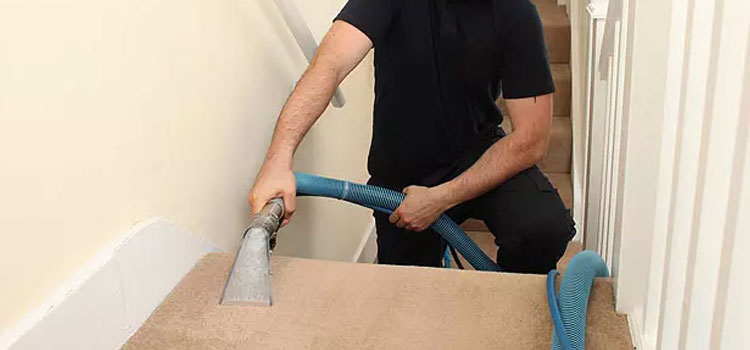 Emergency Water Damage Service
Water Damage can be a devastating experience and often leaves long-term damage if not treated quickly. Time is of the essence when it comes to Sewage Water Damage. The longer the water sits, the more damage it does. Our emergency water damage service will have a team of specialists on-site within hours of your call to start restoring your property and minimizing the chances of Long-Term Water Damage. We understand that this is a difficult time for you, and Emergency Damage Restoration will do everything we can to make the restoration process as smooth as possible.
Specialized Cleaning Services
Cleaning your house is a chore that nobody looks forward to, but it has to be done. Not only is cleaning a necessary evil, but it's also incredibly time-consuming and frustrating. Leave the cleaning to the professionals and enjoy your life. We provide Professional Specialized Cleaning Services, we pride ourselves on providing quality services at reasonable prices. We'll take care of everything so you can relax and live more.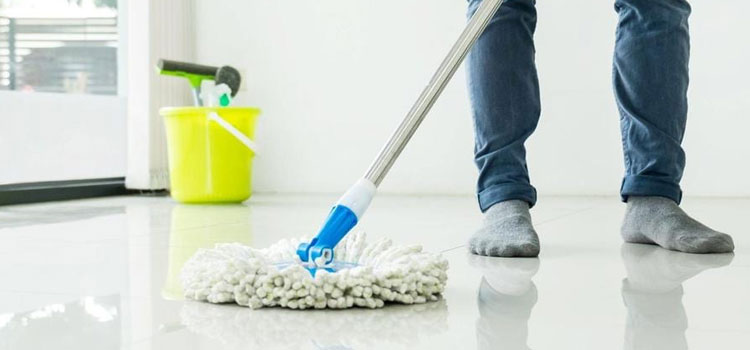 Smoke Damage Restoration
Smoke damage restoration can be difficult and dangerous. Not only do you have to worry about the Structural Damage Caused By The Fire, but also the smoke and soot residues that can linger for months after the fire is put out. These residues can cause serious health problems if not removed. Our team of experienced Smoke Damage Specialists will quickly remove all traces of smoke, soot, and odor from your property to restore it to its original condition. Emergency Damage Restoration also offer air quality testing and remediation services to ensure that your home is safe to live in again.